Roxbury Marathon - December 13, 2014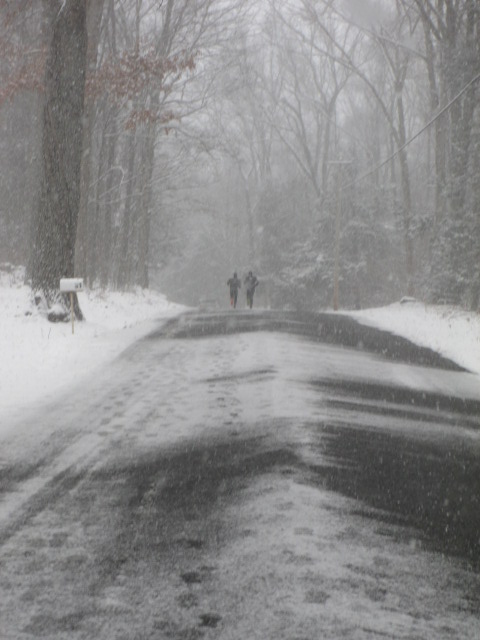 What is it? A scenic, hilly, no-frills, early-winter 26.2 mile foot race
Where is it? Hurlburt Recreation Area - 18 Apple Lane, Roxbury CT
When is it? December 13, 2014 8:30 AM
cost? $15
News
Registration
On-Line Registration will open Saturday, August 30 at 12:01 PM. There will be no race-day registration.
The 2014 Roxbury Marathon is SOLD OUT. A wait list is available at the registration link below.
The 2014 course is the same course used in 2013, and it has been USATF certified (CT 10033JHP).
Travel Information
Recommended Hotels
The Roxbury Marathon organizers recommend these hotels:
The Crowne Plaza, Southbury, CT., 1284 Strongtown Road, Middlebury, CT., 06762, (203) 598-7600
La Quinta Inn & Suites Danbury Hotel, 116 Newtown Road, Danbury, CT., 06810, (203) 798-1200