Race Report by Mary Schafer
It was a gusty Saturday morning for running, though without the 55 mph winds predicted. All the same, we managed to battle a headwind the entire way along the 2.4 mile down Chalybes course. Winners of the second Roxbury Race were Ryan Fox in 14:14 and local leading lady, Theresa Krebs in 16:36. Eric was the first finisher who could have driven himself to the race, Chris was the first finisher who did drive himself to the race.
The race started with a couple guys legitimately trying to run each other into the ground. Perhaps no one told them there is no blue ribbon, no trophy, and no prize money? Only prestigious Roxbury Race Series Points which, while valuable, don't get you anything except bragging rights in December. Welcome back to Kim and Mark, we hope to see more of you both this year. Whitney had a great race in her sharp new shoes. That she let everyone try them on afterwards obviously indicates she thinks more highly of our hygiene than would be expected. Brian was back to his ninja costume. We were dismayed to see Stosh pull up at the turn onto Chalybes with a sore leg. We can't help thinking how it was highly suspicious that Stosh's leg started aching just at the moment Sheldon was passing him. Coincidence? All the same, kudos to Stosh for having the smarts to back off when he's hurting. That said, we hope all our injured runners feel better soon. Dan and Paul in particular we hope will be spending more time running and less time in doctor's offices soon.
Happy birthdays to Russ and to Nate. Congratulate Nate on joining a new age group this year. Congratulations to everyone who ran the Polar Bear race on Sunday. And congratulations to Dirk on completing the Hyannis Marathon in 4:06. Nicely done, Dirk!
Next week, we run the Roxbury 5k down Hemlock and back up. See you there!
Race Results
Roxbury Race Series 2012 - Race #2 - February 25,

 

2.4 miles
Down Chalybes
Order of Finish
place
name
age
time
pace
1
Ryan Fox
15
14.14
5.56
2
Eric Krebs
43
14.29
6.02
3
Chris Deming
45
14.43
6.08
4
Bill Goodman
32
14.43
6.08
5
Mark Andrejczyk
39
14.46
6.09
6
Scott Holmes
50
15.11
6.20
7
Ryan Ripp
25
15.15
6.21
8
Charles Ferry
47
15.43
6.33
9
Jeff Sheldon
31
15.57
6.39
10
Mike Abraham
52
16.03
6.41
11
Eric Koenig
31
16.29
6.52
12
Chris DePalma
45
16.30
6.53
13
Theresa Krebs
42
16.36
6.55
14
James Kennedy
12
16.38
6.56
15
Jeff Tindell
62
16.40
6.57
16
Alyssa Cole
24
16.44
6.58
17
Nate Mahrer
39.9917
17.00
7.05
18
Brian Vanderheiden
42
17.12
7.10
19
Ken Merrick
43
17.13
7.10
20
Christopher Heaver
25
17.15
7.11
21
Scott Gaffney
13
17.17
7.12
22
Baerbel LoSacco
40
17.18
7.13
23
Steve Benoit
59
17.28
7.17
24
Nick Nassra
46
17.31
7.18
25
Kelly Gaffney
16
17.44
7.23
26
Scott Cooney
48
17.44
7.23
27
Scott Benjamin
54
17.45
7.24
28
Greg Meyn
27
17.45
7.24
29
Jeff Bishop
31
17.58
7.29
30
Sandi Fox
43
18.02
7.31
31
Larry Deming
54
18.05
7.32
32
Ross Levy
61
18.11
7.35
33
Chris Norris
43
18.18
7.38
34
Whitney Goodman
29
18.19
7.38
35
Russ Pribanic
58
18.20
7.38
36
Mary Schafer
37
18.26
7.41
37
Marc Andreotto
30
18.26
7.41
38
David Mariani
48
18.30
7.43
39
Steve Haas
56
18.39
7.46
40
Emily Davis
27
18.41
7.47
41
Jack Kennedy
10
18.59
7.55
42
Krystal Koenig
29
19.03
7.56
43
Brian Gildea
50
19.08
7.58
44
John A. Adomelis
57
19.14
8.01
45
Costas Drakatos
53
19.16
8.02
46
Tom McNulty
46
19.17
8.02
47
Corey Evans
33
19.27
8.06
48
Ray Acunto
42
19.36
8.10
49
Cindy Scannell
54
19.53
8.17
50
Alison Masopust
28
19.53
8.17
51
Mike Simaitis
48
19.54
8.18
52
John Wolf
42
20.04
8.22
53
Katie Burns
17
20.12
8.25
54
Dan Burns
48
20.13
8.25
55
Dan Readyoff
42
20.14
8.26
56
Rich Gaffney
46
20.24
8.30
57
Nora Hulton
48
20.26
8.31
58
Mark Zerbe
51
21.03
8.46
59
Janet Levy
57
21.10
8.49
60
Dan Lamb
50
21.15
8.51
61
Kateri Danay
14
21.18
8.53
62
Keith Dupree
69
21.35
9.00
63
Neil Kennedy
44
21.36
9.00
64
Jim Moore
57
21.54
9.08
65
Chris Powderly
59
22.01
9.10
66
Bob Lewis
47
22.46
9.29
67
Mary Russo
23
22.59
9.35
68
Mario Hasz
63
23.12
9.40
69
Mo Van Moffaert
52
23.31
9.48
70
Bob Satterlee
63
23.39
9.51
71
Jim Little
58
23.42
9.53
72
Kim Pollard
31
23.48
9.55
73
Michelle Marcisz
43
24.31
10.13
74
Alex Ferry
15
25.30
10.38
75
Jennifer Claybrooks
22
25.31
10.38
76
Joseph Danay
49
25.44
10.43
77
Charlie Euston
67
26.17
10.57
78
Jenna Meyn
26
26.36
11.05
79
Isaiah Williams
9
28.36
11.55
80
Gary Titus
59
28.38
11.56
81
Kim Stilson
24
29.38
12.21
82
Christina Anello
27
29.44
12.23
83
Marissa Bishop
30
30.36
12.45
Alternate Courses
place
name
age
distance
time
84
Paul Butler
54
1.00
14.00
<![if supportMisalignedColumns]> <![endif]>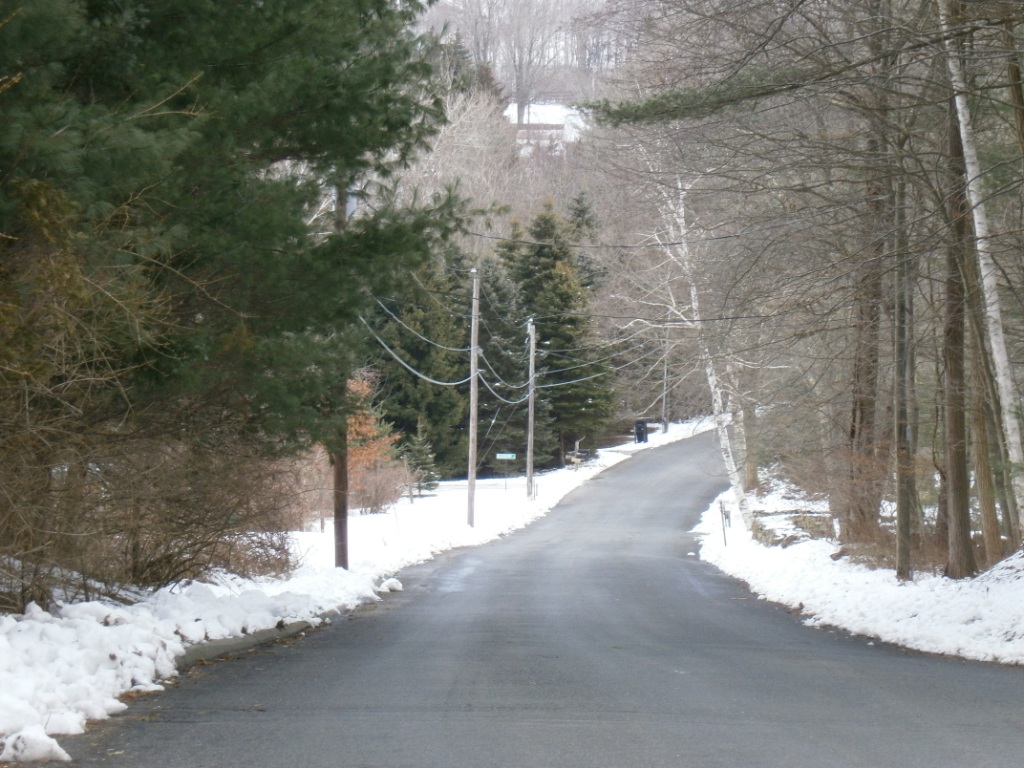 Send corrections, ommissions, etc. to chris (at) beatfrequencies (dot) com

Roxbury Races Facebook Group