Roxbury Road Races - 2018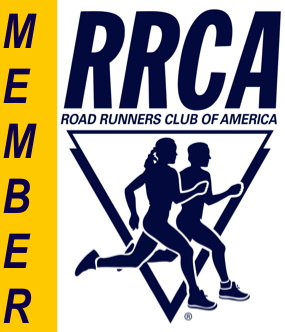 The 2018 season will begin on March 3! We have changed our fee schedule!
- annual membership will be reduced to $25 (from $50 last year).
- If you can contribute above that amount, it will help out the Races' overall financial health
and will also fund our charitable giving, which is an important part of our mission.
- Weekly race fees will be reduced to $2 (from $5).
- ALL STUDENTS RACE FOR FREE.
- Also new this year: there will be no extra $5 fee donation races. We will continue to make donations
to our favorite local charities (Roxbury Land Trust, plus others), but we will do it out of our general
fund, to the extent we can, especially when members donate above the $25 minimum fee.
- If you become a member, you only have to fill out the waiver form once. This is a great benefit!! if you
opt to pay on a weekly basis, then you have to fill out a waiver form every week.
- Please print and fill out the membership form in advance of the first race.
- Make checks payable to Roxbury Road Races Club.
=========================================================================================================
What? No-frills foot race series: various distances from 1 to 11 miles *
Where? Hurlburt Recreation Area - 18 Apple Lane, Roxbury CT *
When? 8:30 AM. Almost every Saturday - from March to December *

* See schedule below for details. All races except the River Rd Preserve race on July 14 start at
the Hurlburt Recreation Area, 18 Apple Lane, Roxbury CT. All races except for the 1 Mile races
finish at the same place they start. The 1 Mile races (May 26, September 1) start at the park
and finish at the Booth Free School on South Street (runners can jog or walk back to the park).
There is no Roxbury Road Race Series race on July 28.
The Thanksgiving race, half marathon and marathon are not part of the Roxbury Road Races Series
and registration for them is done via the web site.

2018 Roxbury Road Races - (Preliminary) Schedule
Code of Conduct for the Roxbury Road Races Club
Bylaws of the Roxbury Road Runners Club
Season Membership form: Roxbury Road Races Club
Weekly Waiver form: Roxbury Road Races Club
Link to previous years web content...
2018 Results
Winners for the Roxbury Races 2018 Race 2: Jeff Sheldon, Alison Masopust
Winners for the Roxbury Races 2018 Race 1: Chris Deming, Alison Masopust
2018 Roxbury Race Series Standings
How the Points are calculated...