Race Report by Mary Schafer
What started as a chilly morning (38 degrees! Frost! Armwarmers!) became a fantastic day for running by 8:30 am. We tackled the 3.7 mile Ranney Hill course, only in reverse. It was a speedy course with Jeff Sheldon (appropriately sleeved) finishing first overall in 22:02 and Mary Schafer finishing first among the (six) women in 27:17.
While we lost most of our women's field to the Ragnar race, it was good to see Alejandro ("Please, just let me go!") Also glad that Ray not only came back, but stayed upright the entire time. Well played, Ray. And welcome back to Jim, who returned from places afar. Kudos to Brian for his matching shirt, shorts, socks, and shoes. Too matchy-matchy? We think not. Michelle looked great in a tennis-chic running skirt. She also signed up for her first marathon this week.
A quick safety reminder: please keep an eye out for other runners. Sometimes following the course can be difficult for newcomers. Thanks to Corrine for staffing the finish line and a belated birthday. As always, thanks to Bob for setting up and taking down the race course. Congratulations to everyone who ran alternate races this weekend! Charlie and LeeAnne each captured age group awards at a duathlon. We are waiting on Ragnar results.
Next week, we'll run "The Pretzel" 5.05 miles down Ranney, up Hemlock, down Chalybes. See you there!
Ragnar Relay Cape Cod Report by Theresa Krebs
Our team "Hill's Angels" finished 2nd in the women's open division with a time of 23:54:47. This was 47th overall out of 365 teams. We ran our best despite a few mishaps during the evening runs... for example lost runners and wrong turns, running past exchange spots, running back to replace a blinking red light that fell off near the start... we finished strong! Some of our runners ran on varied terrain ...soft sandy beaches and bike paths. The scenery was beautiful and I would definitely recommend this relay run for the "Bucket List"! Results below: http://www.ragnarrelay.com/public/race_documents/1337119816-Timing%20Final%20Postable.pdf
Race Results
| | | | | | |
| --- | --- | --- | --- | --- | --- |
| | | | | | |
| | | Order of Finish | | | |
| | place | name | age | time | pace |
| | 1 | Jeff Sheldon | 32 | 22.02 | 5.57 |
| | 2 | Ken Merrick | 43 | 22.22 | 6.03 |
| | 3 | Alejandro Abella | 32 | 22.30 | 6.05 |
| | 4 | Nelson Azevedo | 53 | 23.09 | 6.15 |
| | 5 | Eric Koenig | 32 | 23.16 | 6.17 |
| | 6 | Ryan Ripp | 26 | 23.20 | 6.18 |
| | 7 | Mike Abraham | 52 | 23.29 | 6.21 |
| | 8 | Eric Vazquez | 13 | 23.45 | 6.25 |
| | 9 | Alan Peck | 43 | 24.00 | 6.29 |
| | 10 | Chris Deming | 45 | 24.24 | 6.36 |
| | 11 | Curt Davis | 40 | 24.45 | 6.41 |
| | 12 | Ryan Rebstock | 24 | 25.21 | 6.51 |
| | 13 | Chris Norris | 43 | 25.40 | 6.56 |
| | 14 | Russ Pribanic | 58 | 25.41 | 6.56 |
| | 15 | David McNamara | 56 | 25.48 | 6.58 |
| | 16 | Tom McNulty | 46 | 25.51 | 6.59 |
| | 17 | Nick Nassra | | 26.00 | 7.02 |
| | 18 | Chuck Rocca | 39 | 26.01 | 7.02 |
| | 19 | Scott Cooney | 48 | 26.05 | 7.03 |
| | 20 | Brian Vanderheiden | 42 | 26.08 | 7.04 |
| | 21 | Dan Readyoff | 43 | 26.09 | 7.04 |
| | 22 | Larry Deming | 54 | 26.16 | 7.06 |
| | 23 | Scott Benjamin | 54 | 26.37 | 7.12 |
| | 24 | Bruce Goulart | | 26.50 | 7.15 |
| | 25 | Rick Lowry | 50 | 27.01 | 7.18 |
| | 26 | Ross Levy | 61 | 27.11 | 7.21 |
| | 27 | Mary Schafer | 37 | 27.17 | 7.22 |
| | 28 | John A. Adomelis | 57 | 27.34 | 7.27 |
| | 29 | Nate Mahrer | 40 | 27.49 | 7.31 |
| | 30 | Ray Acunto | 43 | 28.33 | 7.43 |
| | 31 | Brian Kamerzel | 34 | 29.31 | 7.59 |
| | 32 | Patrick Cunningham | 55 | 29.43 | 8.02 |
| | 33 | Mike Simaitis | 48 | 30.06 | 8.08 |
| | 34 | Dan Lamb | 50 | 30.35 | 8.16 |
| | 35 | Bill Euerle | 67 | 30.44 | 8.18 |
| | 36 | Bob Lewis | 47 | 31.12 | 8.26 |
| | 37 | William Lowry | 11 | 31.29 | 8.31 |
| | 38 | Janet Levy | 58 | 31.49 | 8.36 |
| | 39 | Dan Burns | 49 | 32.20 | 8.44 |
| | 40 | Jim Moore | 57 | 32.41 | 8.50 |
| | 41 | Bob Satterlee | 63 | 33.39 | 9.06 |
| | 42 | Jennifer Claybrooks | 22 | 34.07 | 9.13 |
| | 43 | Marty Ogden | | 34.46 | 9.24 |
| | 44 | Paul Butler | 54 | 36.33 | 9.53 |
| | 45 | Sharon Gawe | 59 | 38.28 | 10.24 |
| | 46 | Aurelia Boyer | 58 | 38.30 | 10.24 |
| | 47 | Richard Vasko | | 39.31 | 10.41 |
| | 48 | Jim Little | 58 | 39.44 | 10.44 |
| | 49 | Michelle Marcisz | 43 | 40.41 | 10.60 |
| | | | | | |
| | | | | | |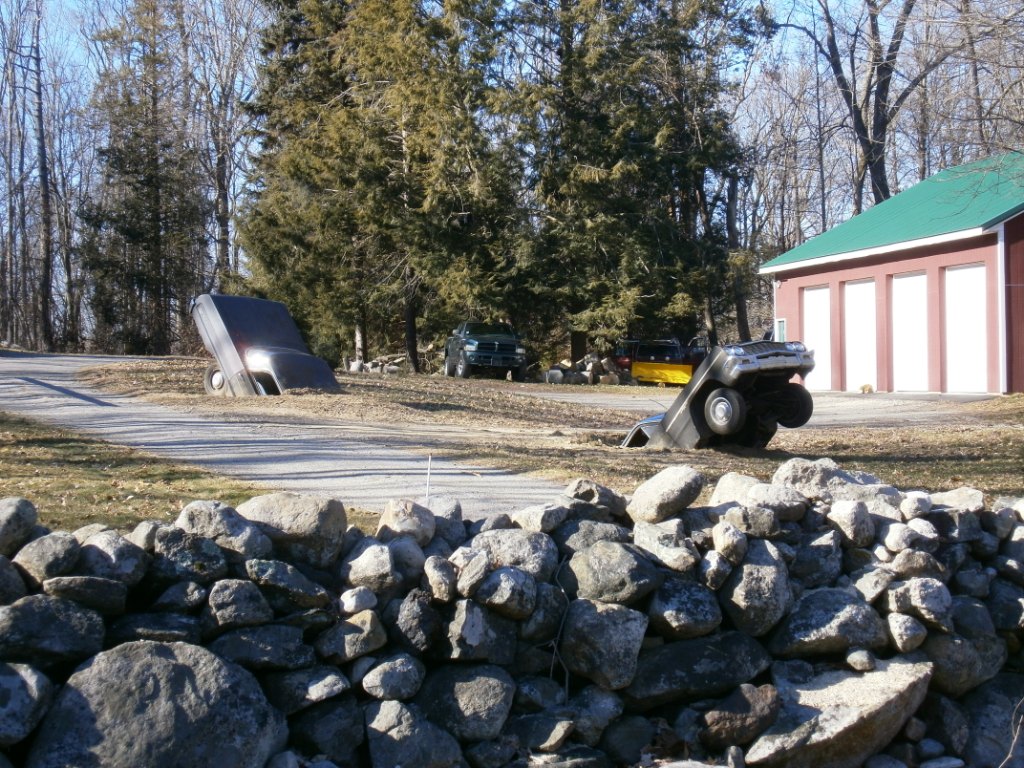 Send corrections, ommissions, etc. to chris (at) beatfrequencies (dot) com

Roxbury Races Facebook Group