Roxbury Marathon - December 14, 2013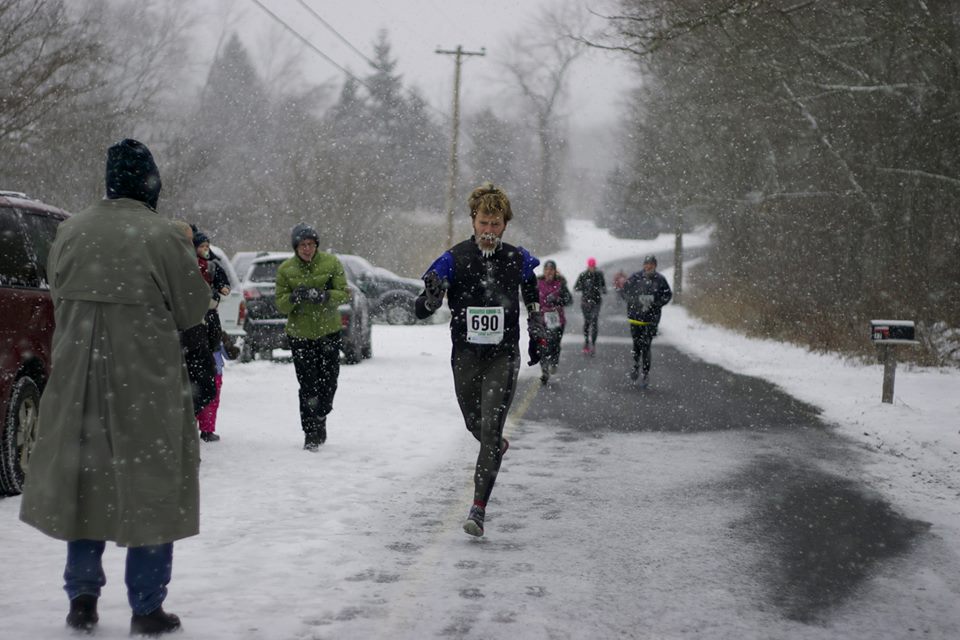 What is it? A scenic, hilly, no-frills, early-winter 26.2 mile foot race
Where is it? Hurlburt Recreation Area - 18 Apple Lane, Roxbury CT
When is it? December 14, 2013 8:30 AM
cost? $15
Results
The 2013 course is the same course used in 2012, and it has been USATF certified (CT 10033JHP).
Travel Information
Marathon Registration
Registration will open August 31, 2013 at 12:01 PM. All registration will be handled online. There will be no race-day registration. There will be no waiting list. There will be no refunds.
Update: Sept 15 - 2013 Roxbury Marathon is sold out
Registration page at Ultrasignup.com (view only)
For questions about the marathon, please contact the Race Director: Scott Benjamin: e-mail: BenjaminS -at- wcsu -dot- edu or phone: 203-837-9999, ext 19825
last year's page...
============================================================================================================